Join Our Team
At Illinois Mutual we recognize that our organization's success is a direct outcome of the quality services provided by all of our talented employees. That's why we're always looking for enthusiastic, goal-oriented individuals to join our team.
If one of our current openings aligns with your skills and career goals, apply today! Simply email a copy of your resume and completed application to our Human Resources department at [email protected].
Our Recruitment Process
We work to respect your precious time and energy. Each step of our process prioritizes our team getting to know you well while ensuring you have a chance to ask any questions about our Company and culture.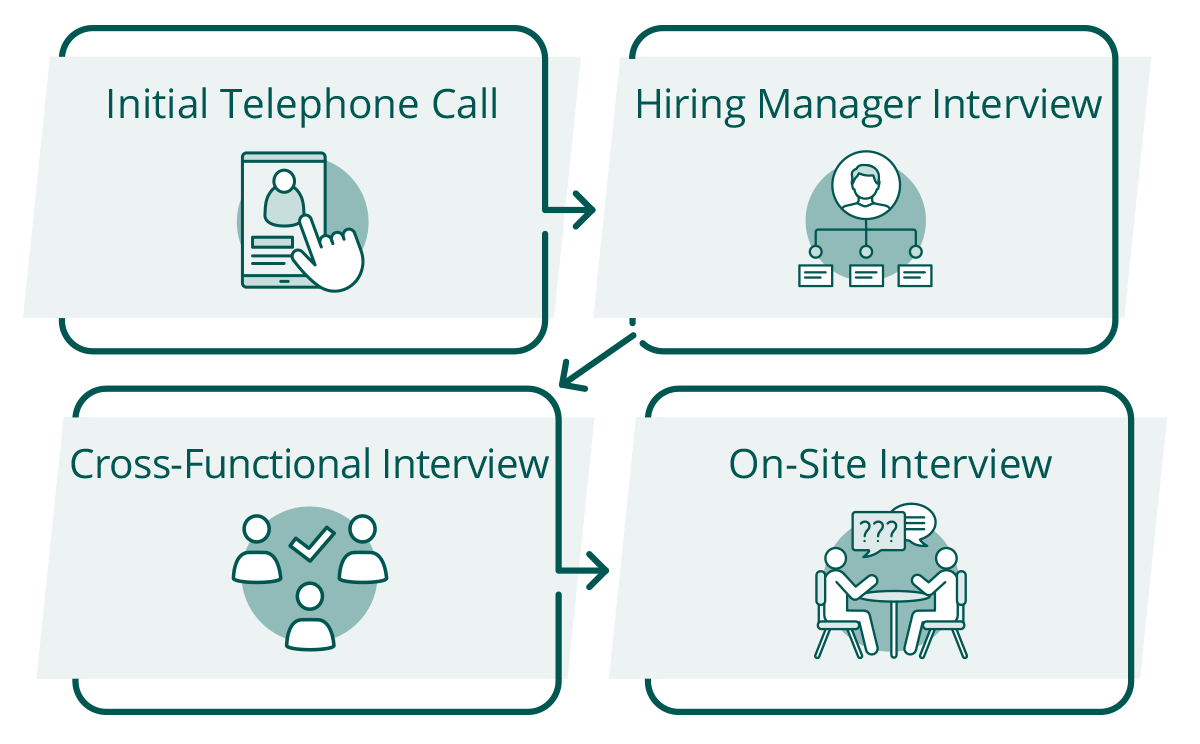 Why choose Illinois Mutual to advance your career?
Because life in the Greater Peoria area is filled with opportunity! Learn more about what makes Peoria, Illinois great.
Our Culture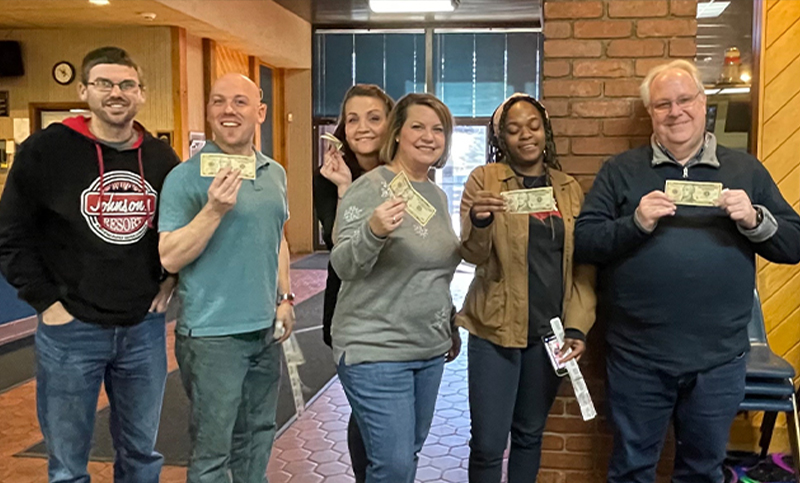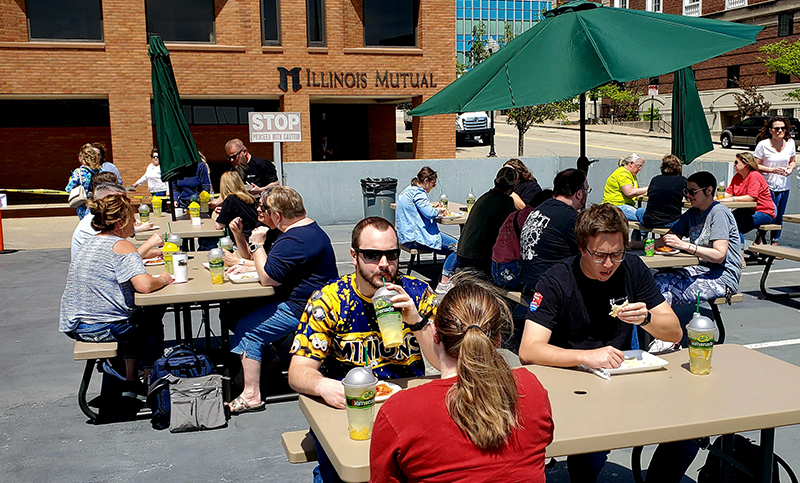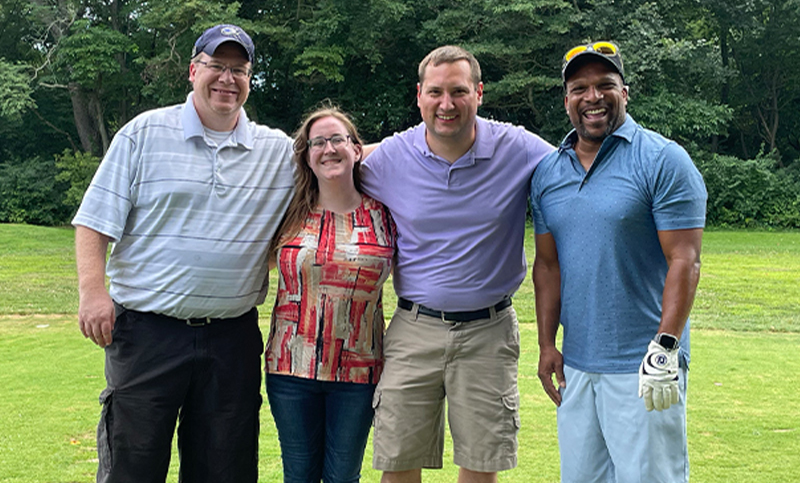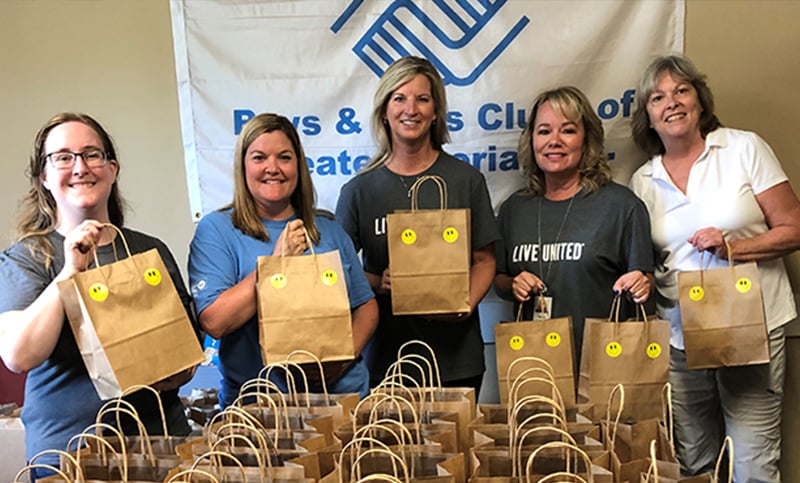 Illinois Mutual is a relationship-driven company that values people. Our commitment to serving others ensures that we are treating our policyowners, our agents and each other with respect and care while remaining accountable and sincere in all our endeavors.
Employee Benefits
We strive for our employees to feel appreciated and supported, both professionally and personally. Our comprehensive benefit and discount package that meets a variety of needs is one way we demonstrate this. Some of our most admired benefits include:
Compressed 4 1/2-day work week (Half-Day Fridays)
No monthly premium cost for employee medical, life and disability coverage
Generous paid time-off accrual, including rollover options
Discounted on-site employee cafeteria
On-site exercise facility and company-provided exercise time
Tuition reimbursement and training incentives
Competitive 401(k) plan with immediate vesting on Company contributions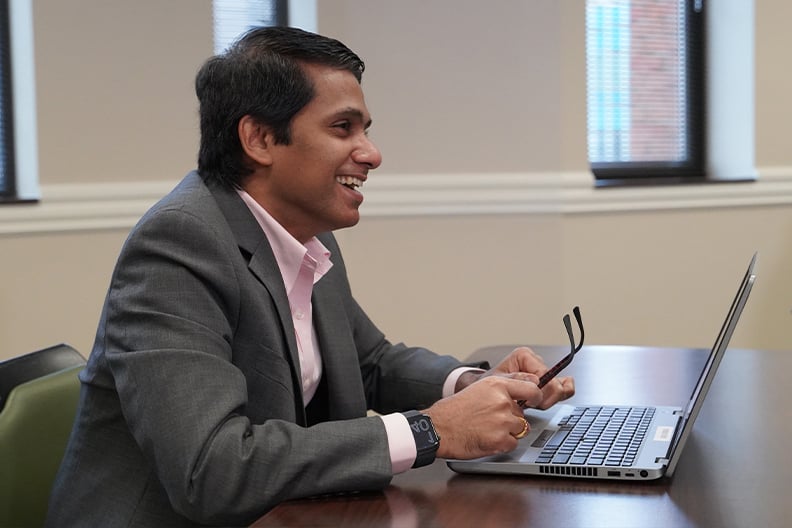 Diversity and Inclusion
At Illinois Mutual, we feel it is important to have a respectful and supportive workplace that attracts and retains a talented workforce broadly representative of the citizens and communities we serve. Providing employees and our leaders with ongoing training helps us keep inclusive practices top of mind.