4 Myths that Could be Keeping You from Paycheck Protection
Your income helps you make payments on time, but it also gives you a chance to make memories.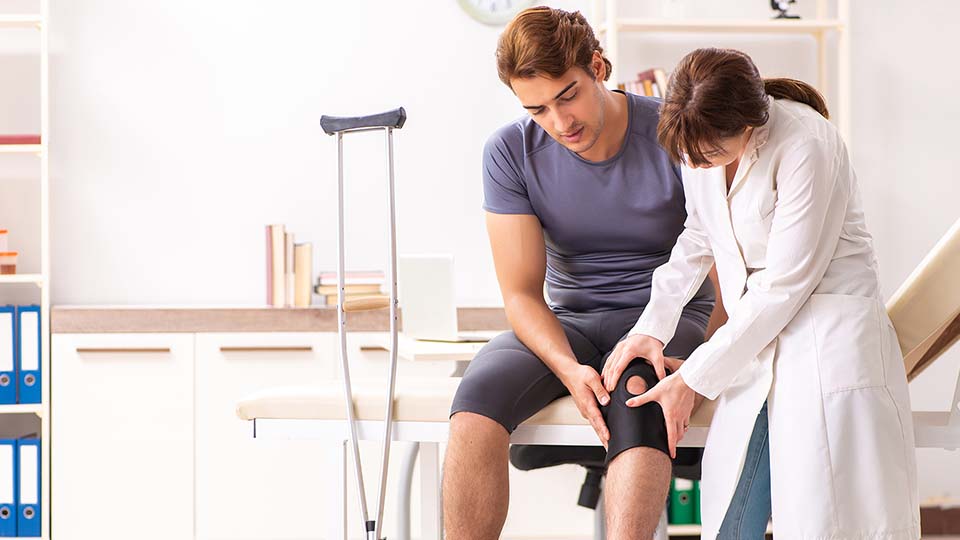 Overcoming Disability Insurance Myths
When you learn the truth about DI myths, you have a better understanding of income protection and how it could fit into your financial future.
MYTH 1
I don't need DI because workers' compensation will cover me.
Workers' compensation typically covers medical bills and some lost wages if you experience a work-related accident or illness. DI covers you 24/7, on or off the job, not just when you're working.
DI can help you maintain an income if an illness or injury stops you from working to earn a paycheck.
MYTH 2
DI is just for high-risk jobs and catastrophic injuries.
DI provides a benefit for income-interrupting disabilities due to many types of illnesses or injuries.1
There's a misconception that you should only have DI if you have a high-risk job, but DI can be a great fit for nurses, truck drivers, farmers, dental hygienists and other hard-working Americans.
MYTH 3
An illness or injury won't keep me out of work for very long.
The average Illinois Mutual DI claim duration is about 12 months.2 You'll need time to rest and recover if an illness or injury is serious enough to interrupt your income and prevent you from working.
MYTH 4
My finances will be fine if an illness or injury keeps me out of work.
Sources
2Illinois Mutual data including claims with payments from 1/1/2017–12/31/2021.
3"Getting Paid in America." American Payroll Association Survey, 2022.