Income Protection for Real Estate Agents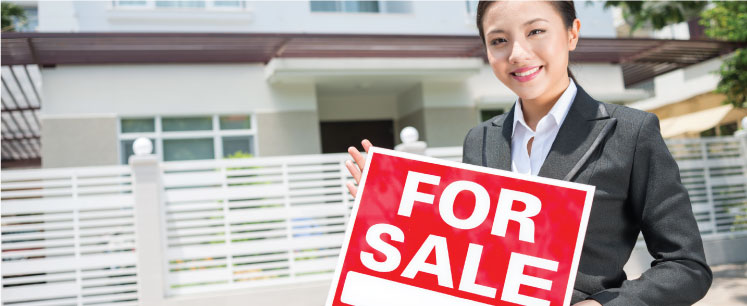 Disability income insurance (DI) can protect your paycheck when a disability leaves you unable to show listings, conduct open houses and meet clients.
Your clients rely on you to help them buy, sell or rent properties. You rely on your income to take care of your bills. What would happen if you couldn't work to earn your paycheck?
DI replaces a portion of your paycheck if an income-interrupting illness or injury prevents you from working. The monthly DI benefit can help pay student loans, rent, mortgage, utilities, groceries or any expense you choose.
What if you don't need to use your coverage?
The Return of Premium (ROP) Rider*:
Gives you a chance to get back 100% of eligible premiums at the end of your DI policy, minus any benefits paid.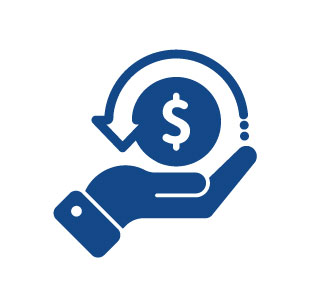 What if you need more coverage when your income increases?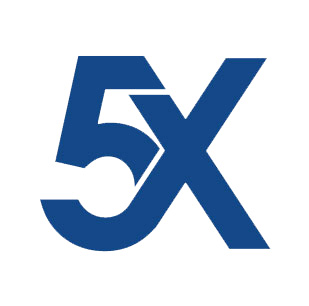 The Guaranteed Insurability Option (GIO) Rider**
Allows you to purchase additional DI coverage up to five times in the future without going through the medical underwriting process for each purchase.