Worksite Short Term Disability Insurance: Group and Individual Options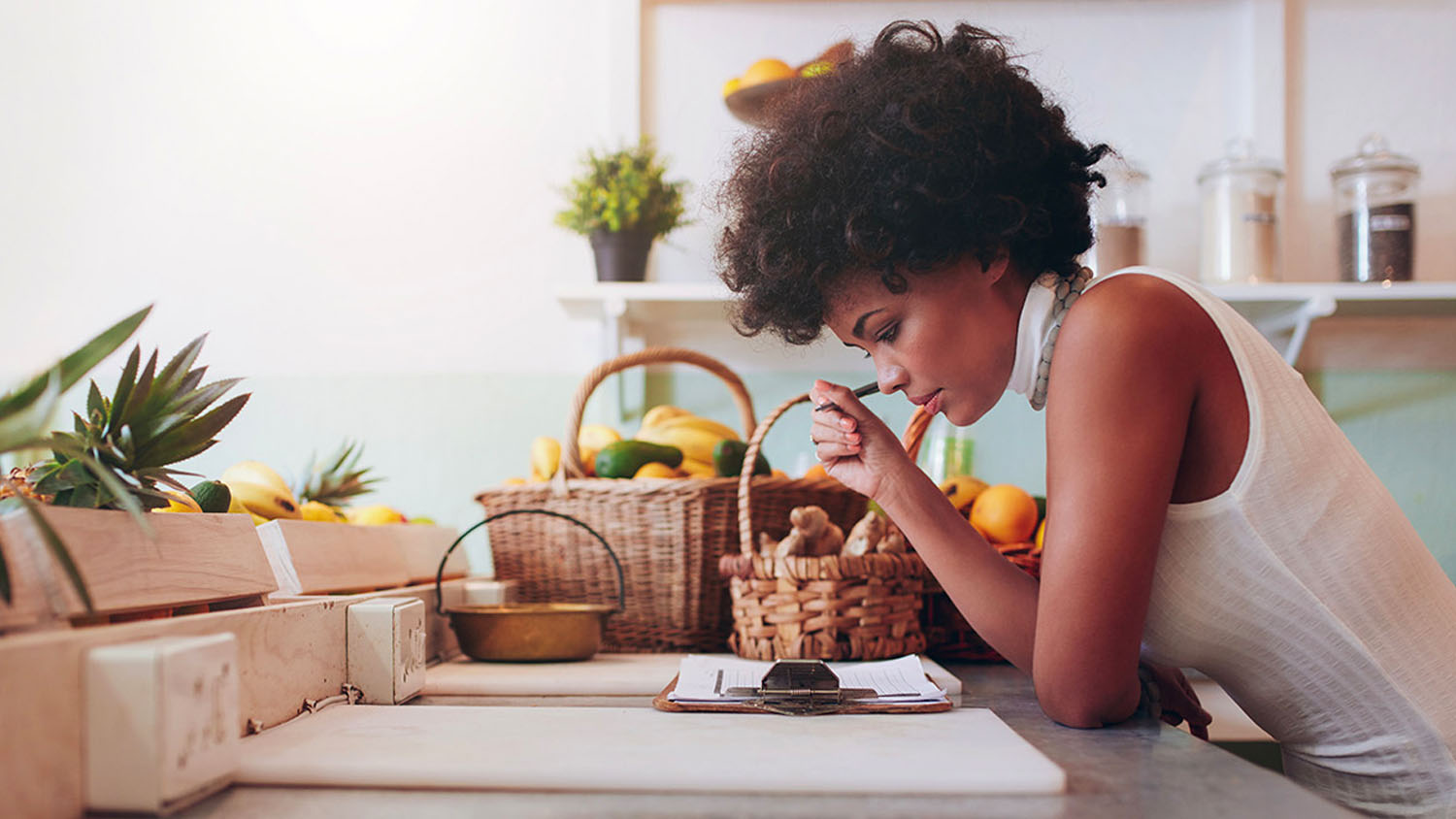 What is short term disability insurance?
Short term disability insurance is designed to replace a portion of a person's income if a disability due to injury or illness temporarily prevents them from working. Through the worksite channel, this benefit is offered to employees by their employer. In addition, employers may choose to offer worksite individual and/or group short term disability insurance.
Worksite

Individual

Short Term Disability
Worksite

Group

Short Term Disability
Individual
Employee owns the policy
Employee may keep the coverage if they leave the business
Group
Employer owns the policy and employees are issued a certificate
Employees cannot keep the coverage if they leave the business
Individual
Vary by business industry class
Based on employee classification and age at time of policy issue
Group
Same across all industries and occupations
Increase at established intervals as employee ages
Individual
Available for W-2 and 1099 contracted employees
Group
Available only for W-2 employees
Individual
Payroll deduction or Electronic Funds Transfer (EFT)
Individual
Options range from 3 months to 60 months*
Individual
Guaranteed issue guidelines for groups with at least ten employees; health questions asked on application
Group
No evidence of insurability needed if employee enrolls during initial eligibility period
Individual
Off-job or 24-hour coverage*
Individual
Benefits are NOT text-reduced by Social Security Disability Income, workers' compensation, or employer paid time off
Group
Benefits are text-reduced by any other income benefits which the employee receives or is eligible to receive (as defined in the policy)