Why Term Life Insurance?
Life insurance is an important piece of a well-rounded financial plan. Purchasing term life insurance is about protecting your loved ones by helping make sure your financial obligations are fulfilled even if you were to unexpectedly pass away.
Term life insurance through your employer is a convenient way to help protect your loved ones' lifestyle.
Agents: Ask your Worksite sales team about our updated underwriting guidelines!

Advantages of Worksite Term Life
Convenient payroll deduction or Electronic Funds Transfer (EFT)
Provides maximum amount of coverage for minimum amount of cost compared to whole life insurance
Provides a financial bridge to your beneficiary when protection need is high and budget is restricted
Premiums are guaranteed to remain the same during the initial term period
The policy may be renewed after the initial term period at annually increasing rates without proving insurability until age 95
Terminal Illness Accelerated Death Benefit Rider automatically included with base policy at no additional premium
Portable coverage you own – keep the policy even if you leave your employer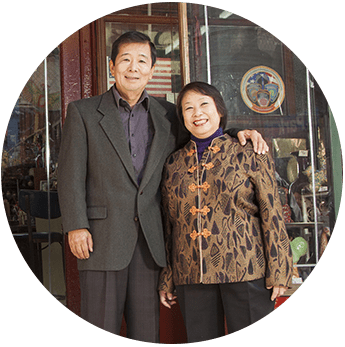 Optional Worksite Term Life Riders
Other Insured Term Rider – This rider typically is used to cover a spouse. It provides level term insurance on someone besides the primary person insured under the base policy while the policy and rider are in force.

Child Term Insurance Rider – While the policy and rider are in force, this rider provides level term insurance on the insured's children named in the application and children at least 15 days old born to or adopted by the insured. A child's coverage ends on the first policy anniversary on or after the child's 25th birthday or, if earlier, the first policy anniversary on or after the insured's 71st birthday.

Disability Waiver of Premium Rider – Premiums are waived, including rider premiums, during the insured's total disability as defined and described in the rider.

Accidental Death Benefit Rider – A death benefit is provided to the insured's beneficiaries if the insured's death results solely from accidental bodily injury as defined in the rider.*