Aug 31, 2023
We Now Offer DI Coverage to Starting Professionals!
Illinois Mutual now offers disability income insurance (DI) coverage to individuals who are beginning their careers. Individuals who may be eligible for coverage would be near completion of apprenticeships, licensing or accredited certification programs.
New professionals looking to enter the workforce as carpenters, cosmetologists, dental hygienists, electricians and registered nurses are a few examples of occupations now eligible for DI coverage—even prior to securing employment.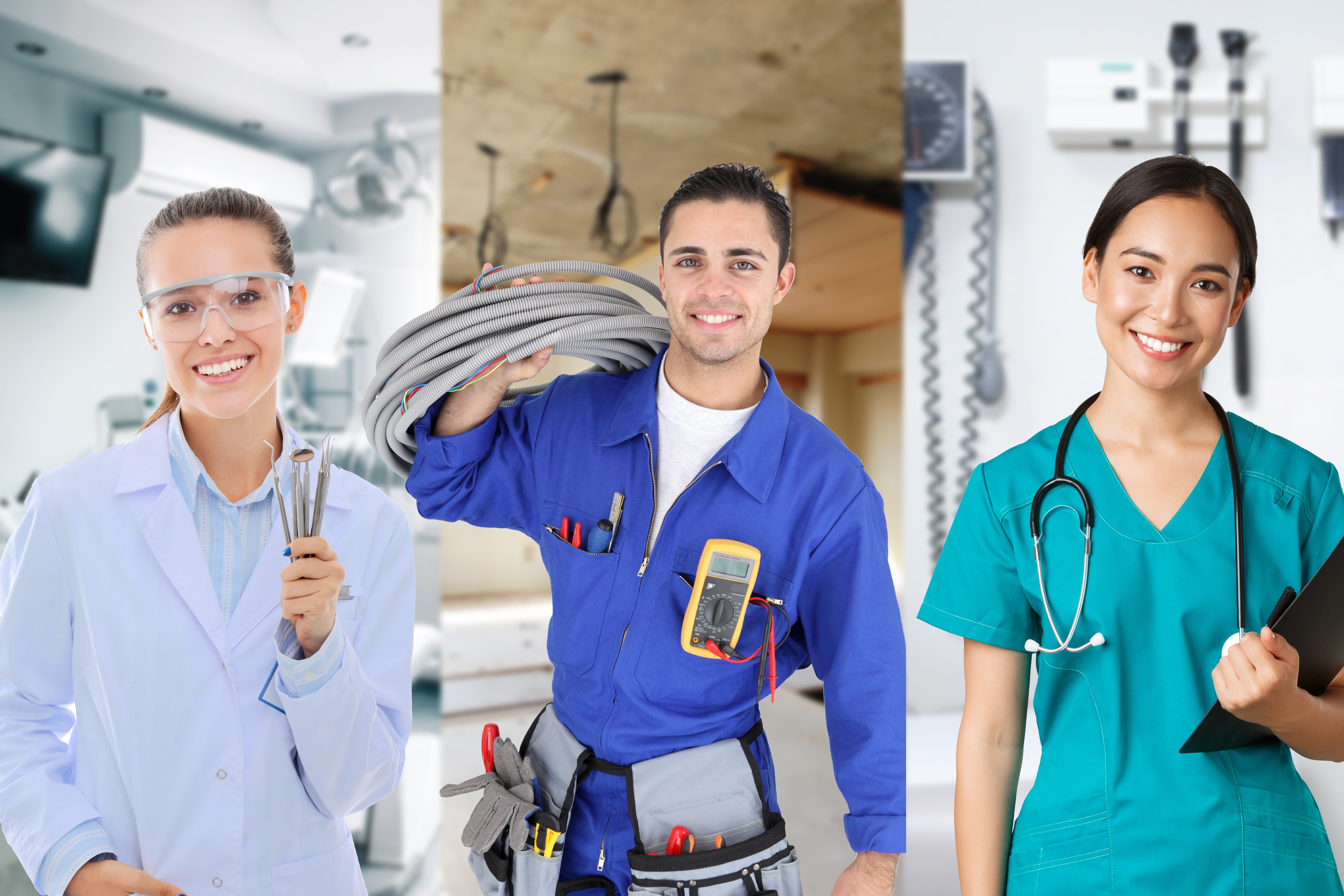 Are you an agent looking to offer DI coverage to starting professionals? Download more details here!
Download Now