Why Whole Life Insurance?
Whole life insurance can be an excellent foundation for a strong financial plan because of its many advantages, including simplicity, predictability and guarantees.
Though today's financial marketplace can be precarious and change quickly, whole life insurance has remained a stable part of a financial plan that can combine three guarantees – death benefit, fixed premiums, and cash value – into one powerful and effective asset.
Advantages of Whole Life Insurance
Death benefit guaranteed for the life of the policy
Premiums guaranteed for the life of the policy
Guaranteed cash value growth
Potential for dividend payments, with higher dividend potential for select plans1
Flexibility with policy loans through cash value accumulation as shown in the policy
Living Benefits available at no additional premium2
A stable financial asset on a balance sheet
Income tax-free death benefit3
Solutions Built to Meet Your Needs
Path Protector Plus® Whole Life offers five different plans and a variety of riders so it can be strategically utilized for multiple protection needs based on your life stage, financial situation and planning objectives. Take a look at the following examples – some of which might sound familiar.
Guaranteed Premium
Protecting your risk – Your premium rate will not increase during the life of your contract regardless of changes in your health or age.
Guaranteed Cash Value
Generate cash value accumulation – Cash value is contractually guaranteed to grow in your policy until age 95 or 121, depending on policy purchased.
Guaranteed Death Benefit
Provide for your family after you're gone. Don't wonder what would happen to your loved ones; know they are protected with a guaranteed death benefit.
Compare our whole life solutions
Get a quick understanding of our whole life product portfolio with this at-a-glance chart.
Which scenario do you identify with?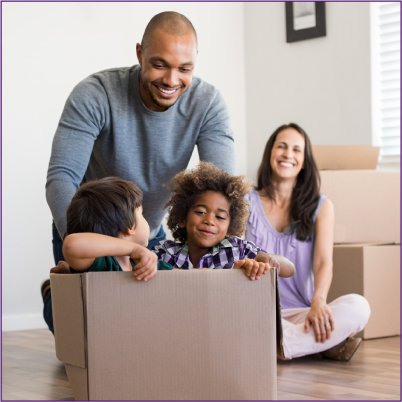 Continuous Pay – WL Series 100
Designed for those looking for simple, affordable, and guaranteed whole life coverage.
Find Your Plan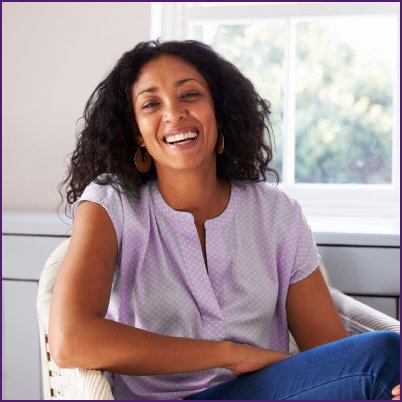 Continuous Pay – WL Series 200
Designed for those who want more from their coverage, but may have budget constraints that won't allow a limited pay option.
Find Your Plan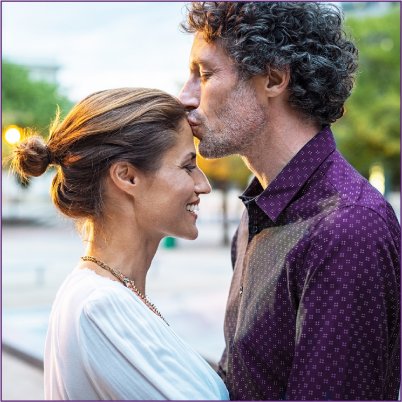 Limited Pay – WL Series 100
Designed for those who value a budget-friendly limited pay plan with the guarantees and dividend potential found in a participating whole life policy.
Find Your Plan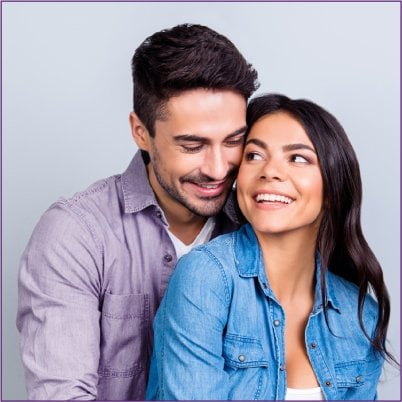 Limited Pay – WL Series 200
Designed for those seeking high early cash values and policy growth to supplement their savings with a tax advantaged vehicle.
Find Your Plan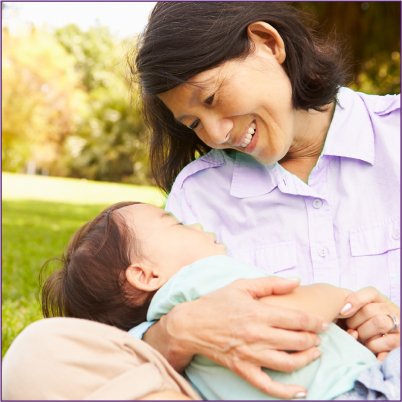 Single Pay Whole Life (SPWL)
Designed for those with lump sums that are not earmarked for other purposes.
Find Your Plan