Continuous Pay (CP) – WL Series 200
Offers all the perks of the Continuous Pay – WL Series 100 with a lower maturity age and higher expected dividends to help build policy value faster.
Guaranteed Premium
Payable to age 95, with a no-cost policyowner option to extend
Guaranteed Cash Value
Faster guaranteed build-up; Cash value equals death benefit at age 95
Minimum Death Benefit
$10,000
CP Series 200 in action
Sarah, 38, is married with no children. She is seeking life insurance that can provide death benefit coverage to assist her husband, John, to keep their house in the event of her death while also providing the ability to access loan value1 or accelerated benefits if she were to develop a chronic or terminal illness.
Solution:
With the Continuous Pay Series 200 plan, Sarah can purchase $125,000 of whole life insurance that will provide coverage as long as premiums are paid. Sarah chooses to add the Disability Waiver of Premium Rider, which waives any premiums due if she were to become totally disabled, to lower the risk that her policy would lapse due to inability to pay premiums. And, at no additional premium, Sarah also has qualified for the LifeAid® Accelerated Death Benefit Rider that allows her to accelerate a portion of the policy's death benefit if she were to become chronically or terminally ill.2
Sarah can purchase all of this for a total monthly premium of $1443!
By age 74, using annual dividends to purchase paid-up additions, Sarah potentially would have almost $77,0004 of non-guaranteed cash value and a death benefit amount of over $150,000. She has peace of mind knowing that she has secured death benefit protection to assist her husband in the event of her death and the ability to access cash value should the need arise later in life.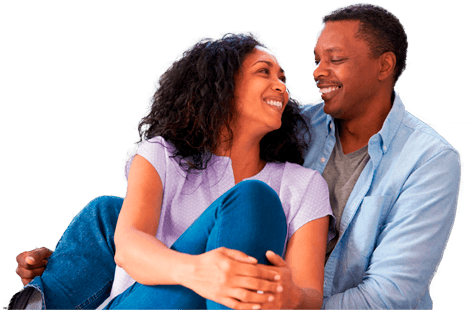 Get a life insurance quote online or have an agent contact you